It is more important than ever to use video to communicate your science. After all, watching videos is one of the main ways – maybe the primary way – that people use the Internet. Scientists often assume that video is just for outreach, but it can also be used to further your research. But how do you create those videos? After all,
video production can be very equipment intensive (read expensive) and time consuming. Making things even more difficult, video production is not part of scientists' training. However, advances in technology mean that creating compelling video can be done in less time and at much lower cost than before. This talk will focus on the techniques that
scientists can use to easily produce their own videos to further their science and for outreach.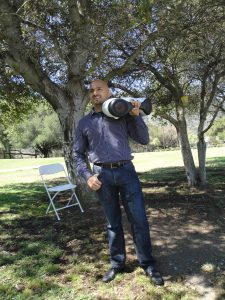 Jai Ranganathan
jai.ranganathan@gmail.com
Center Associate
National Center for Ecological Analysis and Synthesis