This talk will review some of my current research on creativity in science and art:
1. Sociometric sensors promise to measure social interactions quantitatively, precisely, and unobtrusively. I'll discuss a few findings from a pilot study of small group collaborations at two synthesis centers.
2. Path-breaking groups of artists and scientists that launch major artistic and intellectual movements share much in common, but also differ markedly along some social dimensions due to key differences between the fields of art and science. I'll discuss some of these similarities and differences in relation to the specific character of these fields.
3. How theory groups die: I'll discuss the social forces that cause the small groups that create new scientific paradigms to disintegrate, socially and creatively.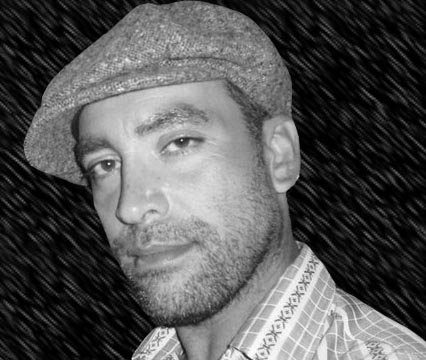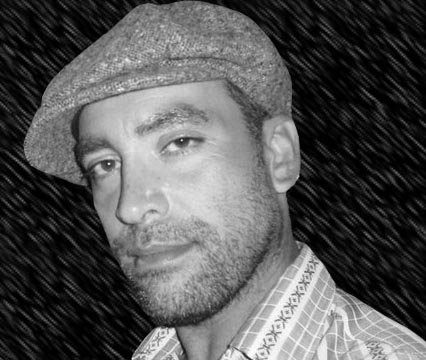 Dr. John N. Parker
Barrett, The Honors College
Arizona State University
john.parker at asu.edu