Abstract
In 2013, University of California President Janet Napolitano announced the UC Carbon Neutrality Initiative, which declares that all ten campuses in the University of California will have zero net emissions by the year 2025. Through a generous donation from the TomKat Foundation and supplemental funding from the University of California Office of the President, two groups of researchers have assembled to help address different facets of this multidimensional initiative. These two teams of the TomKat Project are hosted by the National Center for Ecological Analysis and Synthesis and supported by the Institute for Energy Efficiency at UCSB.
The Exit Strategies for Natural Gas working group is focusing on the challenge of eliminating natural gas emissions from the ten UC campuses and their medical centers. This is made difficult by the lock-in situation that exists at six campuses which rely on cogeneration power plants for heating and power. The Net-Zero Comm Strategy working group will work to develop and test best communication techniques for the University of California to achieve zero net emissions by 2025. This process will involve performing audience research on key stakeholders at the University of California, testing messages, and analyzing barriers to gaining support for the Carbon Neutrality Initiative.
Speakers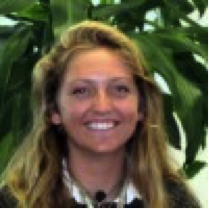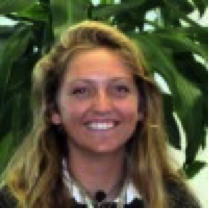 Celine Mol is an undergraduate student at UC Santa Barbara, where she is graduating this coming June with a Bachelor's degree in Statistics and Applied Probability. In her future, Celine would like to be able to use her strengths in data science to find solutions that demand a more sustainable future. Through the Net-Zero Comm Strategy Working Group, Celine is excited to focus on approaches to leveraging influencers and developing outreach and engagement strategies to implement a successful carbon neutrality model at the UC.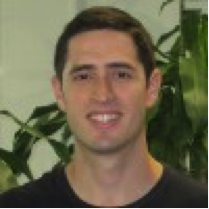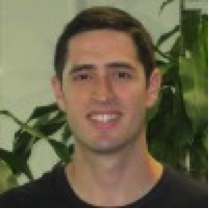 Charlie Diamond is a second year MESM student at the Bren School of Environmental Science & Management. He has an undergraduate degree in environmental economics, and is specializing in water resources management at the Bren School. Charlie is interested in water and climate policy in California, and feels lucky to be part of an exciting research effort to evaluate decarbonization strategies at the University of California as a TomKat intern.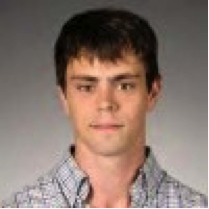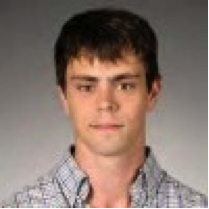 Evan Ritzinger is serving as an Intern for the TomKat Project on strategies for natural gas removal. He is a Master's candidate of Environmental Science and Management at the Bren School of Environmental Science & Management at UC Santa Barbara, where he is pursuing a dual specialization in Conservation Planning and Energy & Climate. His research interests include energy efficiency and climate change mitigation. Previously, Evan worked for roughly two years as a Home Energy Advisor for a Boston based energy efficiency firm, where he was certified as a Building Analyst under the Building Performance Institute and performed hundreds of energy audits. Evan received his B.A. in Environmental Science with a minor in Economics from Boston University.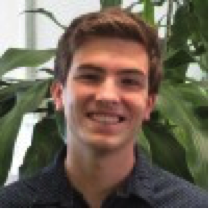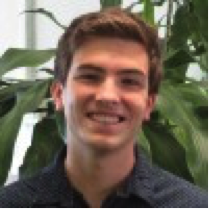 Jay McConagha is a second year MESM student at the Bren School of Environmental Science & Management. He is specializing in Energy & Climate while completing a focus in Strategic Environmental Communication & Media. As an intern with the Net-Zero Comm Strategy working group, Jay is interested in identifying and overcoming barriers to the goals of the Carbon Neutrality Initiative, and fostering support through strategic communication.
TomKat Foundation
Established in 2009 by Tom Steyer and Kathryn Taylor, the TomKat Foundation partners with innovative organizations that envision a world with climate stability, a healthy and just food system, and broad prosperity. The Foundation embraces the inherent interconnectedness of these complex systems. Working at every level, the TomKat Foundation is committed to supporting organizations and initiatives across the country that will take bold action on climate change.